What is Recruitment Marketing?
The need to locate and attract great candidates is one of the most urgent for businesses today. Companies can't thrive without top talent behind them, but many businesses are short-staffed and don't have the employees they need to flourish. A solid recruitment marketing strategy that connects with the best candidates is the key to overcoming this issue.
Here we'll dive into recruitment marketing and how you can develop your next campaign.
What Is Recruitment Marketing and Why Do You Need It?
Recruitment marketing involves using an effective strategy and various tools to attract talent to a business. With the help of a complete recruitment marketing strategy, brands can build strong connections with viable, high-quality candidates and bring them through the recruitment process.
With the help of an effective recruitment marketing campaign, you can get more from your recruiting efforts and appeal to the most valuable candidates out there. You'll also simplify the recruiting process to reduce the time and energy required to acquire new talent.
Steps for Building a Recruitment Marketing Campaign
You must know how to build a successful campaign to succeed with your recruitment marketing strategy. The following are specific steps to take when developing a recruitment marketing campaign for your brand.
Choose the Right Candidate
When starting recruitment marketing, you must figure out who to target with your campaigns. To help you target the right audience and connect with top talent, put together "candidate avatars" that represent the ideal candidates. These function as fictional representations of your candidates, and you can base them on key traits such as experience, skill sets, education, and qualifications such as licenses and certificates.
Using these candidate avatars, you can determine what messaging and marketing materials to reel them in with your recruitment marketing strategy. What value propositions would appeal to each, and what would help you stand out from other employers in their minds?
Develop a Compelling Employer Brand
As you work toward appealing to your target audience with candidate avatars, consider the kind of employer brand you want to convey. Your employer brand will encompass your company's mission, culture, and values to form an identity that attracts the best candidates.
Candidates today want to see a strong employer brand more than ever, with 84% of active candidates and 89% of passive ones considering a prospective employer's brand before applying for a position. If you can give this to them and establish a strong identity that differentiates your brand from other less inviting companies, you'll bring more valuable candidates into the recruitment process.
To build your employer brand, you'll want to conduct internal research into your current employees and find out how they see your brand. This information can help you further shape your employer brand when preparing a recruitment marketing campaign.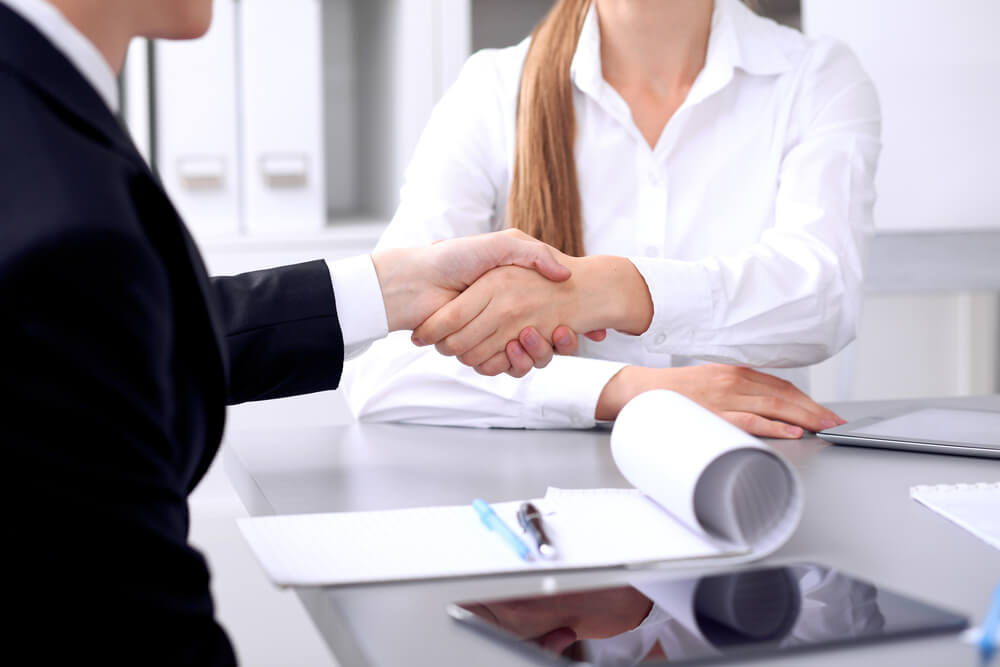 Attract Candidates Using the Appropriate Channels
When you're ready to begin attracting talent, you must use the proper channels based on where you'll find your audience. There are plenty of channels available to use for recruitment marketing.
Start by posting on job boards, social media, and other advertising platforms where you're likely to connect with prospective hires. You can also create a career page on your website. For each channel, write job descriptions that effectively illustrate what the job will be like, and use ads that grab people's attention and attract engagement.
Engage With Candidates
With your ads and job descriptions in place, you can wait for candidates to begin reaching out. As you engage candidates, maintain prompt communication to ensure they stay invested, and that other employment opportunities don't pull them away. Over time, you can build relationships with candidates and bring them through to the interview process. Eventually, you'll be able to successfully close the deal and secure the top talent your business needs.
Measure the Success of Your Recruitment Efforts
After launching your recruitment campaigns, you must see what works and what could benefit from improvement. Identify any opportunities for optimization and adjust your strategy accordingly. With the right approach, you'll get even better results from your next campaign.
Develop a Successful Recruitment Marketing Strategy with Mid-West Family
A good recruitment marketing strategy can mean the difference between a thriving and flailing business, as you need to be able to attract the best talent for each position to succeed. Despite this necessity, you might not have the resources and time to devote to recruitment marketing. At Mid-West Family Southwest Michigan, we have the expertise needed to make your campaigns a success.
Get in touch with our experts today to discover what we can do for your recruitment and other marketing efforts.