What is Cause Marketing?
Cause marketing is a strategy that involves a company aligning itself with a social or environmental issue to generate awareness and support for that cause while also promoting its products or services. Cause marketing aims to create a mutually beneficial relationship between the company and the cause, resulting in increased sales, brand reputation, and positive social impact.
Showing that your business cares about the same things your customers do enables you to strengthen your brand, create customer loyalty, and reach new audiences, all while helping worthy causes.
Understanding how to implement cause marketing campaigns can reinvigorate your brand message and create engagement with your target customers, leading to more sales. More cause marketing benefits include building a solid company culture, brand awareness, credibility, increased sales, and setting your company apart.
Creating a Cause Marketing Campaign
Getting started with cause marketing campaigns is as simple as following some basic steps.
Select a Cause
When choosing your cause, keep it authentic by identifying causes that align with your company's values and those of your target customer. 90% of consumers say values are vital in choosing a brand. Your customers will recognize an advertising ploy versus a genuine desire to contribute. Create a clear and compelling message that resonates with your audience and energizes them to take the action you suggest.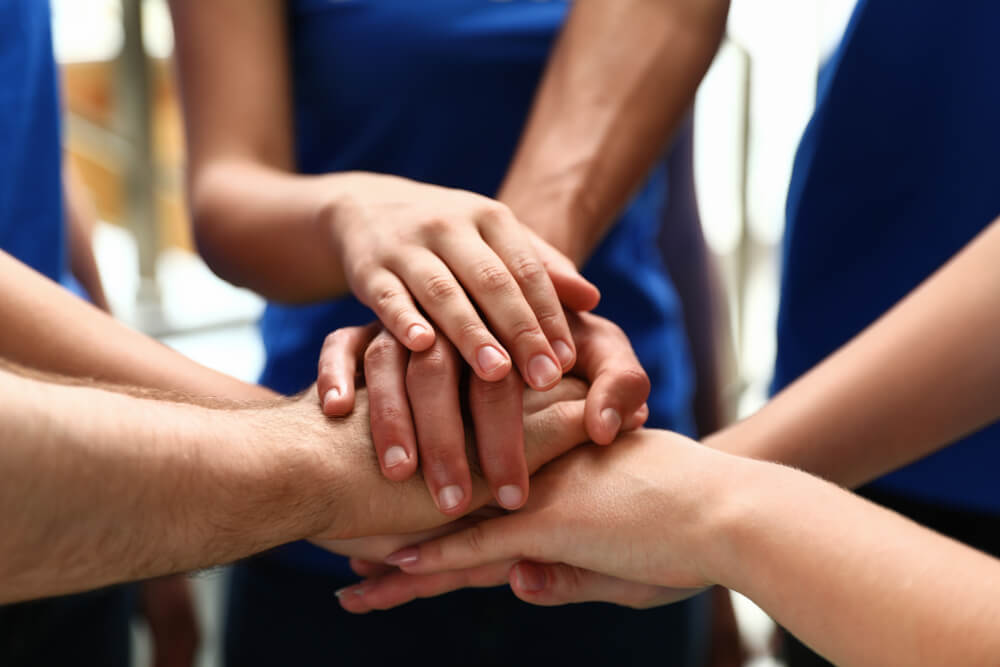 Find a Partner
Once you've identified what cause you want to support, it's important that you choose a partner, whether it is a non-profit, a shelter, or a charity, to help you implement your strategy. Establish clear expectations and responsibilities for each party to ensure success as you build and maintain a strong relationship.
Design Marketing Materials
Remind your target audience of what you are working for. Include your message in branded messages, promotional gifts, or apparel worn at community events to keep your cause in mind for your company and customers. Include your causes on your website and allow your customers to learn more, like this example from Patagonia.
Select the Right Channels
Reaching your target audience means meeting them where they spend their time. Research your target customer personas to determine their ages, genders, locations, and habits. What are their interests, and what platforms do they engage with?
Possible channels for your cause marketing ads include but aren't limited to:
Social media

Paid search ads (PPC)
Launch the Campaign
Now it is time to put your work into the world and begin to reap the benefits.
Track and Measure Success
Tracking your progress toward your goals during and after the campaign ends by establishing and monitoring key performance indicators helps you see how well your strategy performs. Evaluating your campaign at every stage lets you identify areas for improvement so you can refine the next campaign.
Cause Marketing Benefits Everyone
While the steps to creating cause marketing campaigns are relatively simple, putting them into compelling, practical application takes expertise and experience. You know that cause marketing benefits your customers, causes, and brand, but do you have the tools, techniques, and expertise to implement it effectively?
When you are ready to help a cause that speaks to your company and customer values, consider an experience media partner to help design and implement your strategy. Contact Mid-West Family Southwest Michigan for launching a successful cause marketing campaign with a multi-media approach.