The Basics of an Effective Home Improvement Marketing Strategy
Home improvement companies face a lot of competition, but despite this, many still have little to no marketing aside from word-of-mouth referrals.
While referrals are wonderful, when you implement a consistent multichannel marketing strategy, qualified leads and more sales are virtually guaranteed! An expert marketing strategy allows you to capture attention from your target audience, build brand awareness, and drive more traffic to you. Here are the basics of home improvement marketing to help you get started.
Identify Your Target Audience
A target audience is the group of people that you aim to reach with your home improvement ads. To laser-focus your targeting, you must focus on who will align best with your business goals. This means defining your ideal customers with demographics including location, income, interests, and more. The more detailed you get, the better your marketing will be. The goal here is to understand your target audience to tailor your marketing directly to them
Define Your Goals
Regardless of your marketing strategy, you always need to keep your end goals in mind. For example, goals can include attracting a certain number of leads, or earning $X in revenue by the end of the year.
To start, your marketing strategies should prioritize areas where you need the most improvement. Concrete goals for your advertising campaign also allow you to measure its progress and analyze its performance correctly.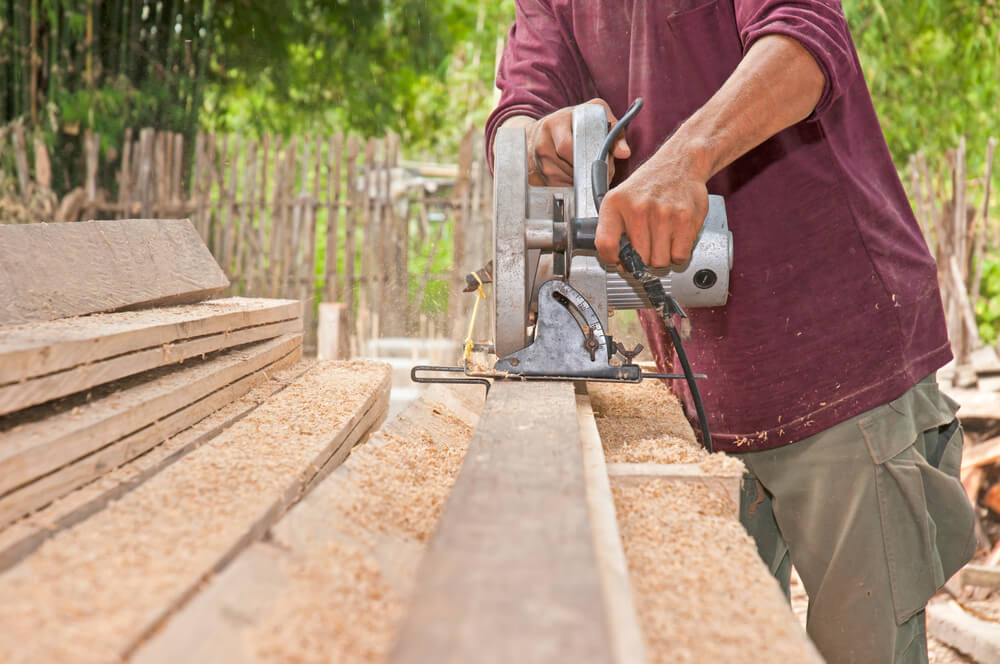 Choose Your Marketing Mix
Fortunately, an expert media partner like Mid-West Family can help with a marketing strategy that offers streaming video ads, interactive banners, SEO, pay-per-click advertising, radio ads, and more!
Both SEO and pay-per-click ads improve your online visibility, helping searchers in need of home improvement services find you.
In addition to digital marketing methods, broadcast radio is an extremely effective tool for any local business. You can produce an audio ad to play during segment breaks or request an endorsement from a local radio host. We can help you pinpoint the stations your target loves and the most suitable times/frequencies to play your ads.
Measure Progress and Improve
Home improvement marketing strategies need to be measured continuously so that you understand how each one is progressing. Consistent tracking allows you to pivot your advertising plans immediately when something doesn't work. Remember that it takes a lot of time and patience to determine the perfect solutions for your business. However, having a solid idea of your advertising campaign's progress will make things easier.
Consult Mid-West Family for Additional Marketing Expertise
Contractors are busy enough without worrying about how to become marketing experts overnight! Fortunately, Mid-West Family Southwest Michigan is a full-service, multi-channel media partner with years of experience developing successful advertising campaigns. Reach out for more tips on how to generate home improvement leads and start with a complementary strategy analysis.